WE HAVE PROPOSITIONS FOR EVERYBODY
Registered NDIS Provider and complies with all Victorian and Commonwealth Government requirements for the delivery of quality and safe disability support services
Welcome to Kirra Health Care, a registered NDIS provider for you in Australia.
Kirra is dedicated to empowering individuals with disabilities and helping them live according to their complete potential, discovering their skills and walking with them hand in hand each day to make them valued individuals in their community and society. 
And that's the kind of disability support services one can expect on joining us in the Kirra family.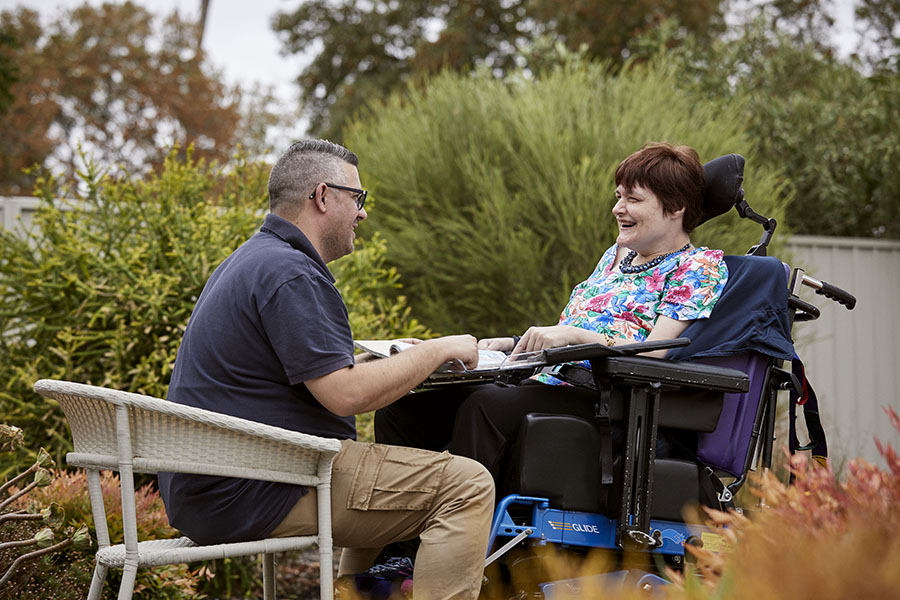 Here, we are committed to help such individuals reach an independent and fulfilling goal and make this our aim with our years of experience in the industry. To this end, Kirra works with a qualified and compassionate team, NDIS registered providers, and professionals trained to assist you in all facets of life and manage the daily challenges that are a part of the lives of those with disabilities. 
Here we understand that every individual has unique needs, and use different means to address them. We see how individuals come with unique skills, skills when developed, can be used to contribute greatly and make an individual find his worth in society. We acknowledge that every individual is special and deserves to live a life of independence and dignity. And it is with these values in mind, Kirra steps forwards to support these individuals with their needs. For this reason, Kirra comes up with a wide range of services that we group together into the following four categories.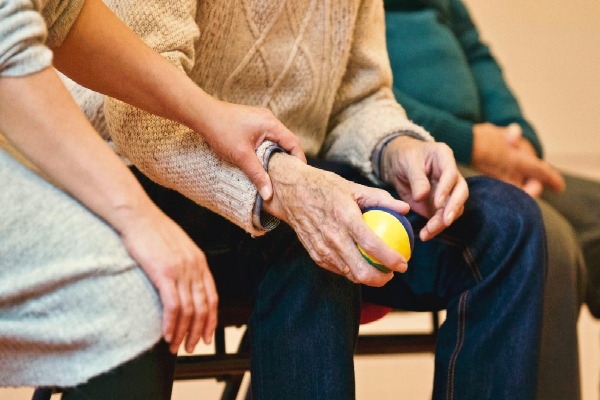 Here at Kirra we understand the need for each individual to find himself as a part of the community and it is to this end that we provide our community nursing care. Our services are aimed at helping individuals become more independent in their day to day activities and at the same time making the most of their potential in using them for the benefit of his society. 
At Kirra, we understand that dealing with the disabled is not just about helping them perform daily tasks in their day-to-day lives but also assisting them with the kind of disability support services that they need to put up with challenges from society like aggression and bullying. 
It is here that the nursing home works hand in hand with the registered NDIS providers to give these individuals the encouragement and confidence that they need. 
Here we understand that disabled individuals have diverse needs and so come up with diverse ways to help them cope and live in a world that is safe and supportive towards their needs.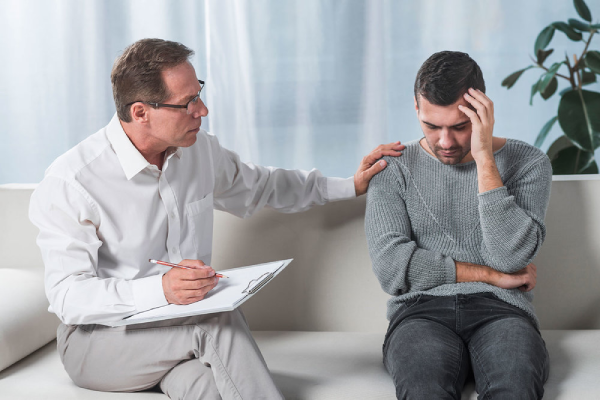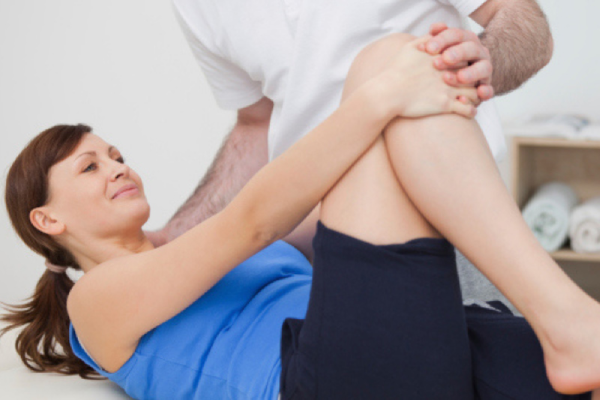 Kirra's physiotherapy services include preventive, curative, and rehabilitative care needed to make a disabled individual recognize the most of what he has and can give to his society. In other words, our aim is not just to see that these individuals reach a healthy lifestyle but also to go ahead and make themselves feel like valuable members of society. 
With this goal in mind, Kirra, along with NDIS registered providers, works towards a disabled individual's overall physical, mental, social, and emotional welfare for himself and his community, helping them reach an optimum level of participation in his society.
Here at Kirra we don't stop at enhancing lives but at making every individual the best of what he can be, by promoting independence and supporting every individual in his unique goals and dreams. This registered NDIS provider believes in giving every individual the best disability support services and guidance extended to him, can come out with some of the best outcomes and use his unique gifts to make this world a better place to live in. 
Patients here will find themselves under the care of a compassionate team to work closely with all their needs guiding them with their daily activities, assisting them in personality development, and addressing all their unique goals and dreams
At Kirra Health Care, we are passionate about making this world a better place for the disabled and the families of those involved in their lives. We believe in the positive difference that these individuals can create in the world around them if assisted with the right amount of compassion and care. 
That said, the following are just a few of the many reasons why someone should choose Kirra as the nursing home for the disabled and those involved in their care.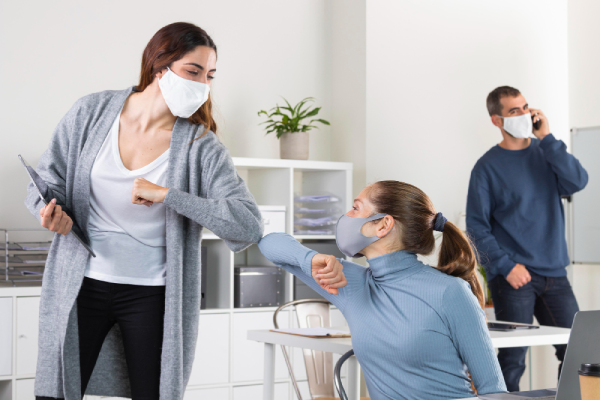 Experienced and qualified professionals: 
At Kirra Health Care, you are in the safe hands of a team of experienced professionals and NDIS registered providers who are qualified and dedicated to serving you with the highest quality support. 
Personalized support plans: 
Kirra provides you with a personalized support plan, taking into consideration every individual's unique goals and needs to develop his personality in the best way by tailoring it to their individual and specific needs.
This is a nursing home that serves you with all the compassion that you receive. Our people serve you with utmost care and empathy and are committed to making you feel valued and respected in an environment that is supportive and inclusive. 
Focus on independence and quality of life: 
We understand that independence and a better quality of life are things that every disabled person also needs and work towards this positive outcome that we in the end look forward to achieving.  Here, at Kirra we work closely with every individual taking into consideration all their unique goals, challenges and needs.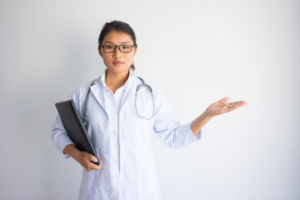 Have a loved one who needs care of us at Kirra? Then get in touch for we are here for you, always at your assistance and ready to welcome you. Contact us to learn more and know that here at Kirra, we are always there for you.